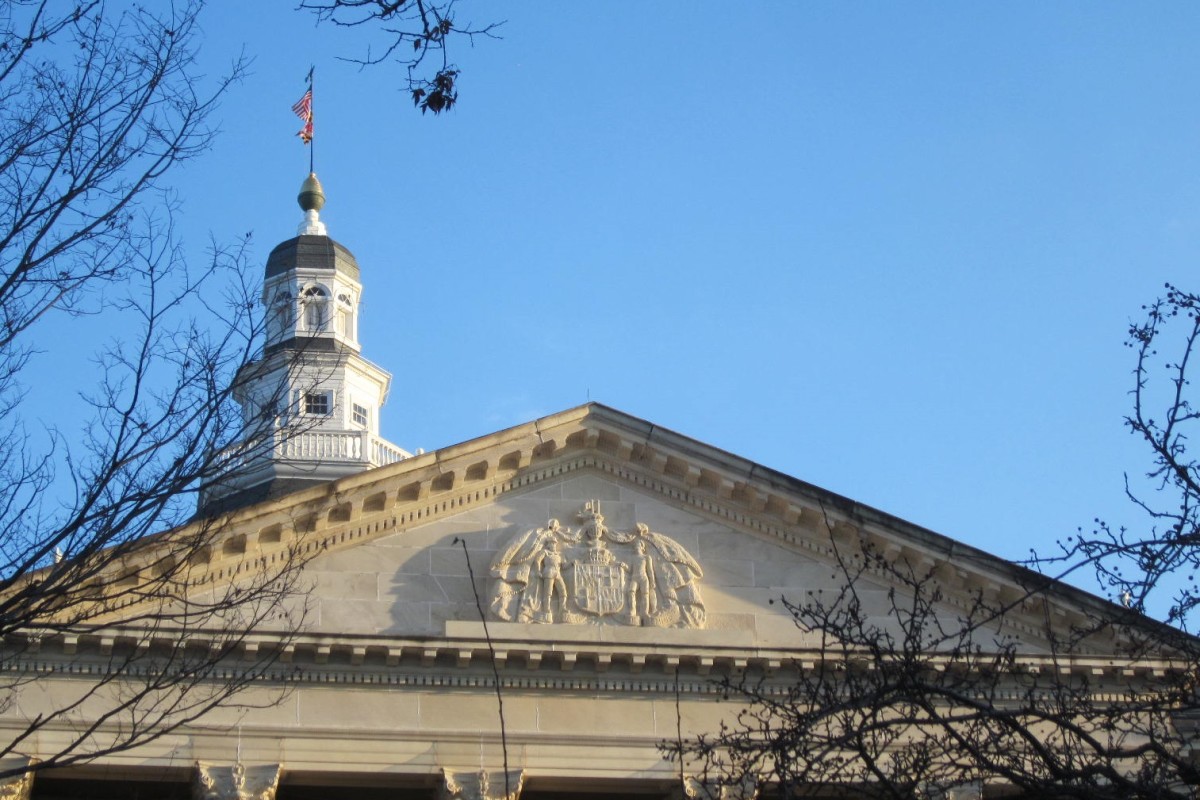 FOR IMMEDIATE RELEASE
April 10, 2015
Contact: Dan Martin, Mental Health Association of Maryland
VULNERABLE MARYLANDERS THREATENED BY BUDGET BATTLE
Coalition of nonprofit groups says politics should not jeopardize funding for crucial health services
(Annapolis, Md.) A coalition of nonprofit organizations called on Governor Larry Hogan to include additional funding for behavioral health services in a supplemental budget to provide critical services to people with mental health and substance use disorders.
This additional funding was included in budgets already approved by both the Maryland House of Delegates and Senate. Advocates are concerned that ongoing disagreements about education funding and taxes will jeopardize the funding for these behavioral health services. Dan Martin, director of public policy for the Mental Health Association of Maryland, speaking for the Maryland Behavioral Health Coalition, issued the following statement:
"We are fearful that in the waning days of the General Assembly session Maryland may be closing the door on some of its most vulnerable residents. With strong bipartisan support, the legislature restored funding to improve behavioral health services for those with mental health or substance use disorders. We understand that there are major public policy decisions being discussed as part of the remaining budget negotiations regarding education and tax relief. But nobody questions the need for this critical funding for behavioral health. If this funding falls through the cracks, then some of Maryland's most vulnerable citizens may fall through the cracks, too. We call on Governor Hogan to include the remaining behavioral health budget funding in a supplemental budget."
The funds marked in the General Assembly's version of the budget include:
$6.5 million to maintain the current community mental health provider rates (the FY 2015 rate).
Partially restoring rate reductions in Medicaid for psychiatric evaluation and management rates.
Advocates recently sent a letter to Governor Hogan requesting that he include the funding in a supplemental budget. They have also collected more than 2,300 signatures from Maryland residents on a Care2 petition calling on Governor Hogan to "Keep the Door Open" for vulnerable Marylanders by restoring funding for behavioral health care.
The Behavioral Health Coalition also staged a rally on February 25 at Lawyers Mall in Annapolis that drew more than 300 attendees. A video of the rally can be found on the coalition's website, www.keepthedooropenmd.org.
Advocates are tweeting about the campaign using #KeeptheDoorOpenMd.
###
The Behavioral Health Coalition of Maryland is a diverse mix of more than 40 non-governmental organizations working together to ensure individuals affected by mental health and substance use disorders have high quality and accessible services for their needs. www.keepthedooropenmd.org