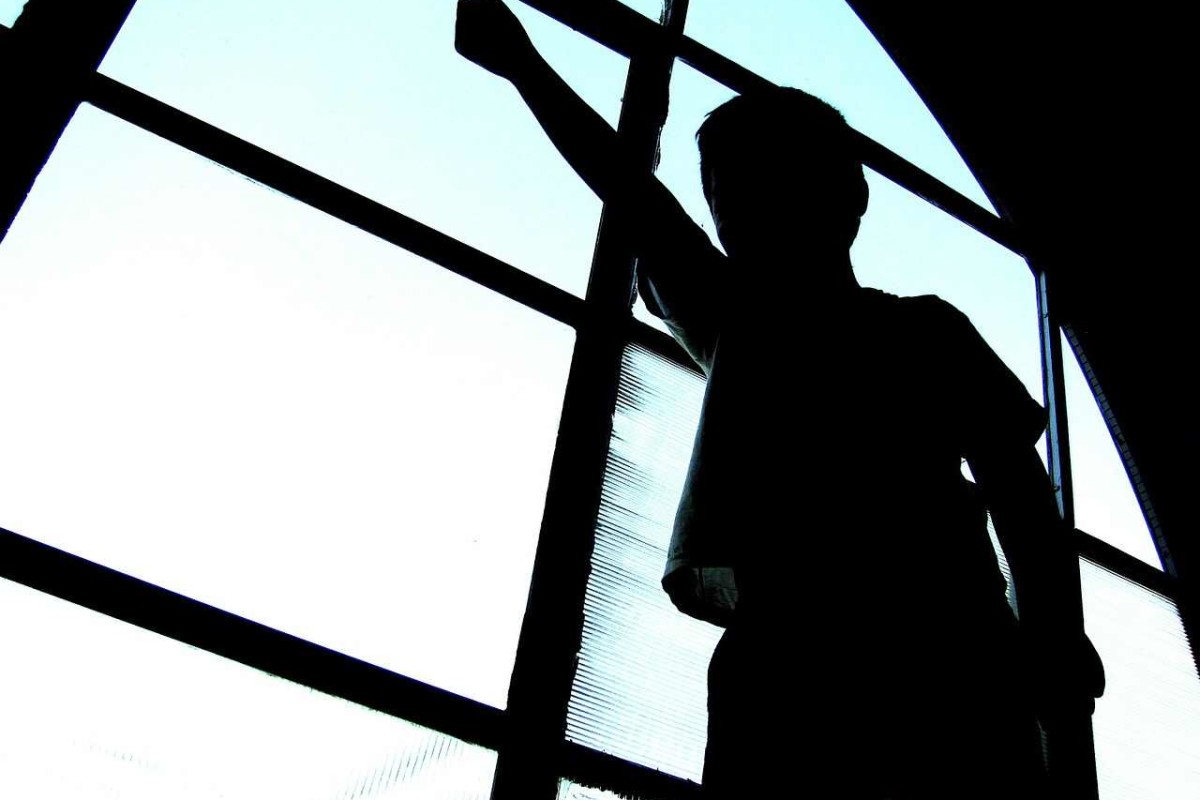 House Committee Restores Crucial Behavioral Health Budget Funding
Coalition of nonprofit groups applauds move that will help Marylanders get mental health and substance use disorder services
Annapolis, Md. (March 13, 2015) – A coalition of nonprofit organizations commended the Maryland House of Delegates Appropriations Committee today for its actions restoring budget funding to mental health and substance use disorder services. Dan Martin of the Mental Health Association of Maryland, speaking for the coalition, issued the following statement:
"We applaud the great work of the House Appropriations committee to restore funding for our most vulnerable Marylanders. One in five residents in our state – more than one million Marylanders – live with a behavioral health condition. We cannot stress enough the importance that these Marylanders have access to the services they need when they need them. We are pleased with today's news, and we hope that Governor Hogan and the State Senate will also support our efforts to keep the door open to mental health and substance use disorder services in Maryland."
The House Appropriations Committee's actions included these additions to the proposed FY2016 budget:
$2 million to expand substance use disorder treatment targeted at individuals with heroin addiction;
$6.5 million to maintain the current community mental health provider rates (the FY 2015 rate); and
Funding to partially restore rate reductions in Medicaid for psychiatric evaluation and management rates.
The Behavioral Health Coalition staged a "Keep the Door Open Maryland" rally on February 25 at Lawyers Mall in Annapolis that drew more than 300 attendees. A video of the rally can be found on the coalition's website, www.keepthedooropenmd.org.
Advocates are tweeting about the campaign using #KeeptheDoorOpenMd.
---
Media Contact:
Chris Trumbauer
The Hatcher Group
410-990-0284
chris@thehatchergroup.com
@keepdooropenmd
www.keepthedooropenmd.org