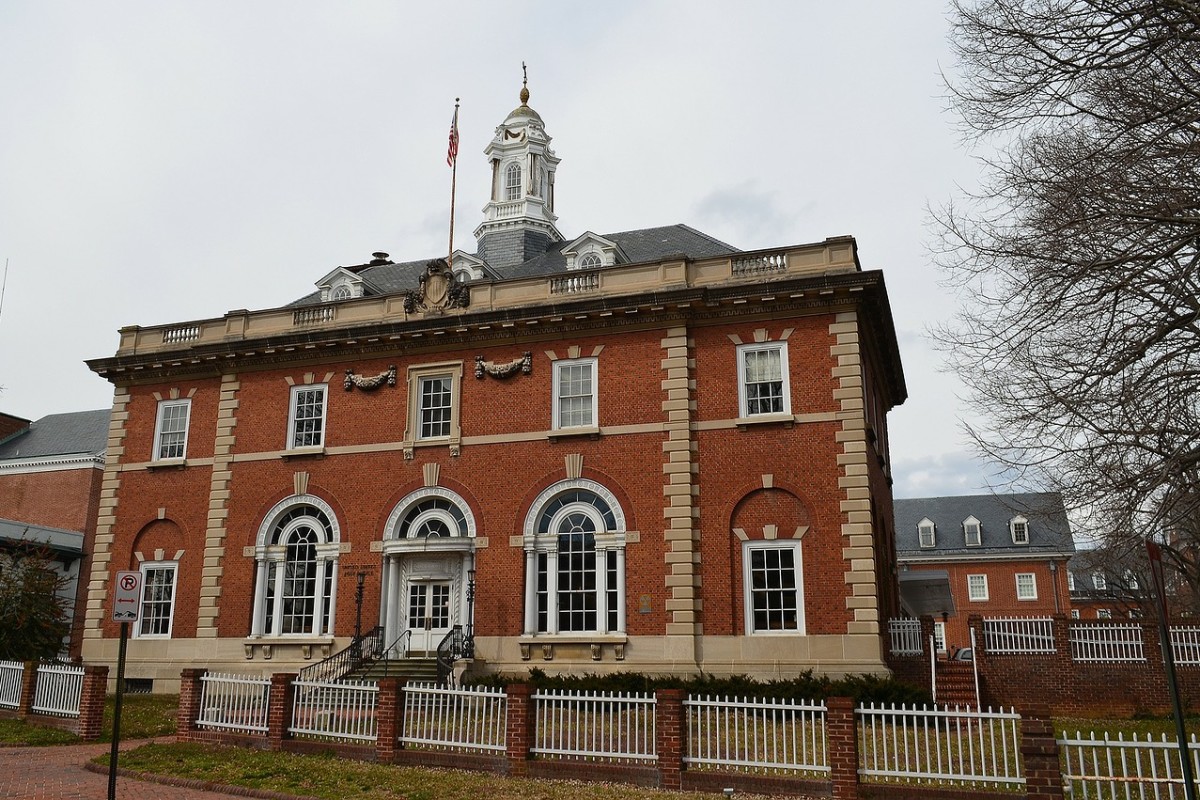 Some activists said they welcomed the governor's commitment to addressing heroin addiction. But others pointed out that Hogan's proposed budget reduces funding for mental health services, which includes substance abuse programs. Hundreds of mental health activists plan to rally in Annapolis on Wednesday afternoon to protest the funding cuts.
The Washington Post on Tuesday covered Maryland Governor Larry Hogan's plan to address the heroin crisis.
Gov. Hogan announced he intends to form a coordinating council and emergency task force which will provide recommendations to his office by Dec 1, 2015.  Read the full article here, and join the Behavioral Health Coalition rally Wednesday, February 25 at 12:00 p.m. on Lawyers' Mall in Annapolis.