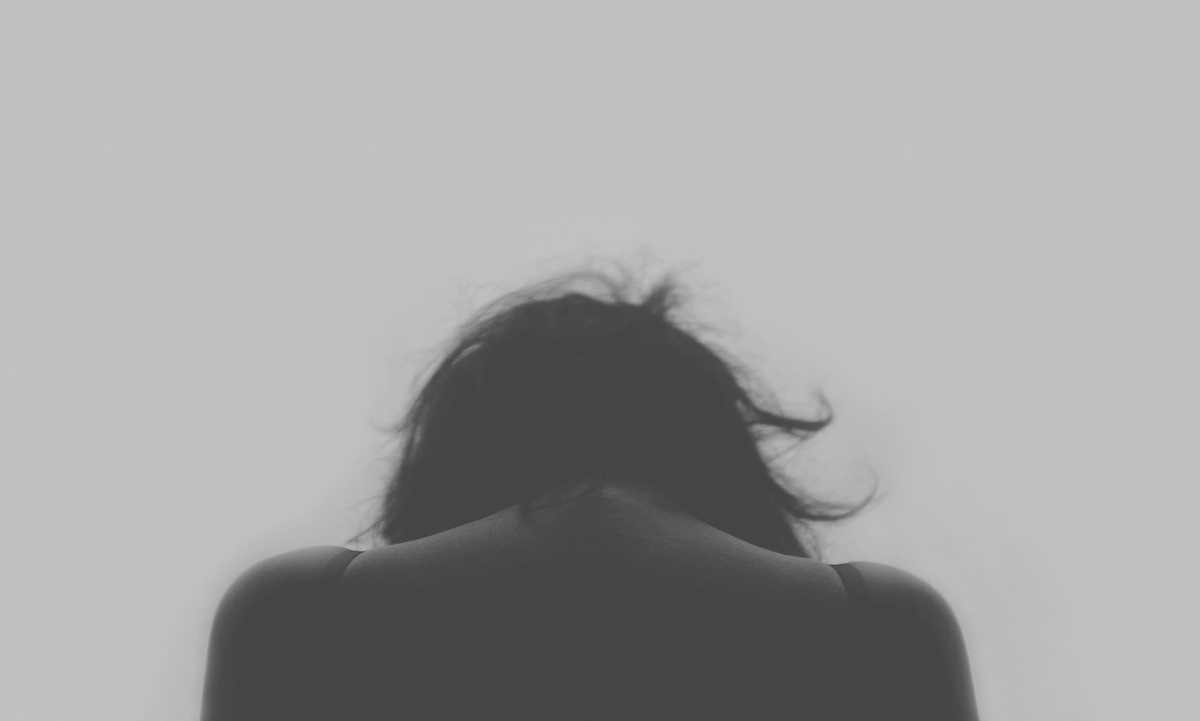 "What we really need is to restore the budget for behavioral health so that people with substance abuse and mental health issue can get the treatment they need."

– Dan Martin, Mental Health Association of Maryland
Maryland Governor Larry Hogan announced on Tuesday a plan to fight heroin addiction. The plan includes a $500,000 federal grant to address the problem, but no new funds for treatment. During a press conference, Gov. Hogan revealed he felt a personal connection to the issue after losing a cousin to overdose a few years ago.
Read the full story at the Baltimore Sun.